Dermabrasion
Published on: 23 Oct 2019, 1:09 p.m.

Medically reviewed by a licensed NHS consultant
Last updated: 15/08/2019
Get Free & Simple Pricing, Procedure & After Care Information from a Licensed Consultant Now
Table of Contents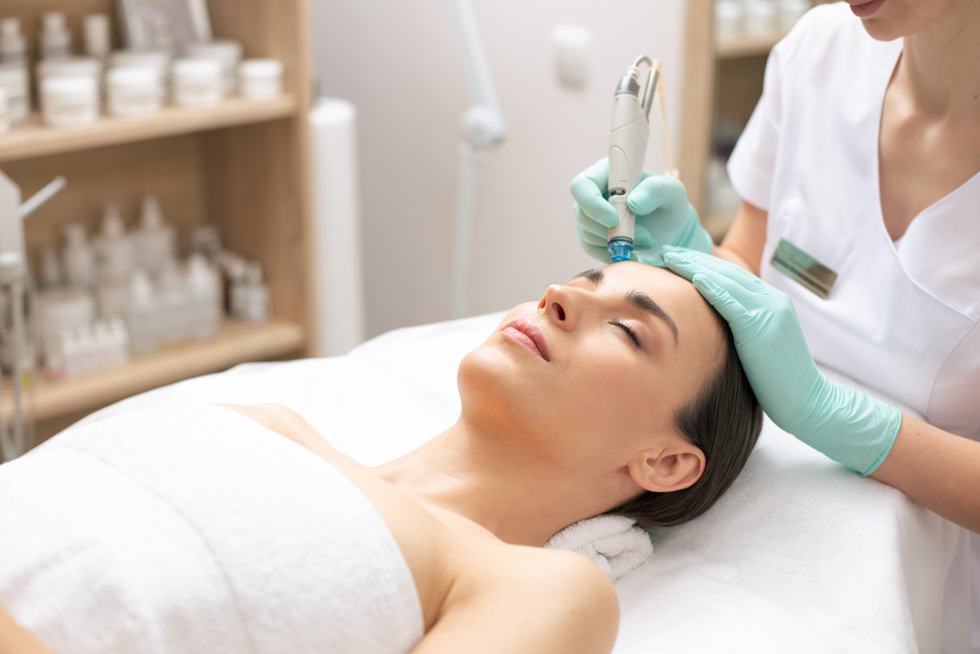 PhotoCredit: ShutterStock/ AndriyShevchuk
Dermabrasion is a popular cosmetic procedure, that resurfaces the skin in order to produce newer, younger looking skin. The procedure uses a high-speed rotating device, which removes several layers of skin. 
Dermabrasion is common amongst people who wish to improve the appearance of their skin. 
Why do people get dermabrasion?
Dermabrasion is a popular technique amongst patients who wish to treat …
acne scars

fine wrinkles

excess skin growth

scars from injury or surgery

birthmarks 

age spots 

sun damage

uneven skin tone
Dermabrasion is not recommended for patients with inflammatory acne, burns and/or naturally dark skin tone.
Generally, if you agree with the above you are considered a good candidate for dermabrasion.
How much does Dermabrasion cost?
Dermabrasion can cost anything between £1,000-£5,000, depending on the area being treated. Furthermore, you should consider any extra costs including consultations. 
As dermabrasion is regarded as a cosmetic surgery, it is often not available on the NHS. Although exceptions have been made for some patients suffering serious psychological distress from their acne scarring. 
Speak to your doctor about your financial options for cosmetic surgery.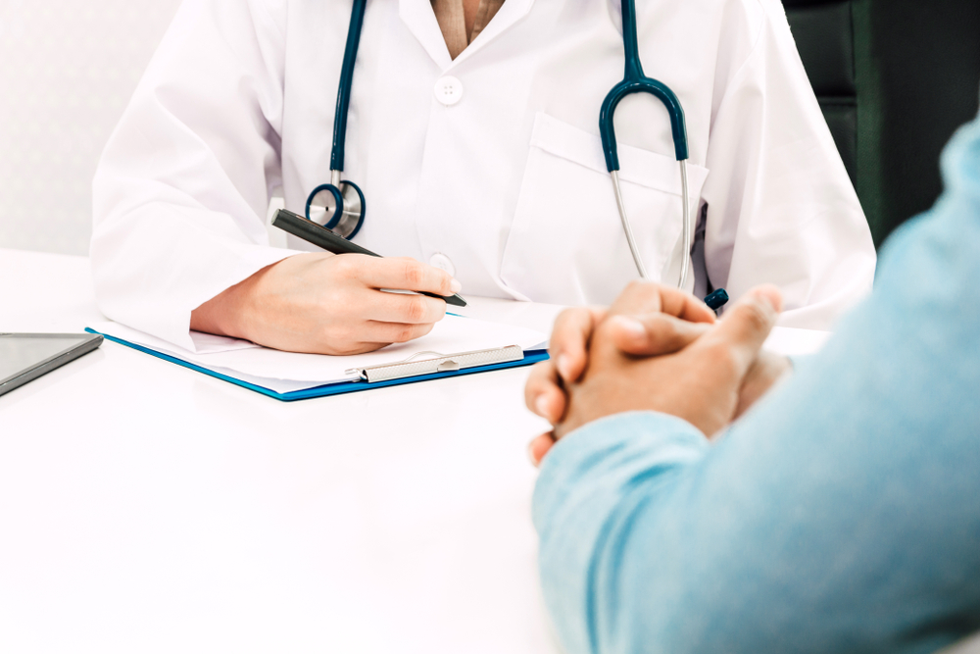 PhotoCredit: ShutterStock/ Art_Photo 
The difference between Dermabrasion and Microdermabrasion
Microdermabrasion is a procedure which sprays tiny crystals onto the skin. The key difference between the two are as follows:
A dermabrasion facial can only be performed by a certified dermatologist, whereas microdermabrasion is available over the counter.

Dermabrasion often causes pain and discomfort, whereas microdermabrasion is a relatively painless treatment and requires minimal recovery time. 

Dermabrasion removes several layers of the skin including dead and living cells, whereas microdermabrasion only removes the top layer of dead skin cells. 

Therefore, dermabrasion is an effective technique at treating superficial skin problems. Microdermabrasion is less effective, requiring repeat treatments every 2-4 weeks. 

Microdermabrasion has little side effects, being suitable for all skin tones. However, dermabrasion is only recommended for those with fair skin. 
Laser Skin Resurfacing - Treatments such as Fraxel, use an advanced light to remove the outer layer of skin.This offers a less invasive procedure, with little risks. 
A chemical peel - is a technique which uses a unique liquid solution, to cause older skin to shred. Chemicals peels are an effective technique to tighten the skin, mainly used to treat fine wrinkles.
Profhilo Skin Treatment- is a technique which injects Hyaluronic Acid into the face to encourage the production of elastane and collagen. This treatments is effective in treating aging skin. 
In general, the results from dermabrasion are more dramatic and significant (especially for extreme conditions).
Talk to your doctor about alternative plastic surgery options, to find the best method for your skin. 
How do you prepare for dermabrasion?
Your doctor will likely discuss your previous and current medical history. Including your desired results and expectations. 
Before dermabrasion, you may need to:
Stop taking certain medication. 

Stop smoking around 1-2 weeks before 

Apply retinoid cream- to help your skin heal fast 

Take an oral antibiotic- to reduce the risks of a bacterial infection.

Have botulinum toxin (Botox) injections. Usually given 3 days before the procedure, in order to help maximise your results.

Avoid prolonged exposure to the sun 2 months before dermabrasion 
Dermabrasion procedure
Before
A Dermabrasion treatment is typically performed in a clinic or outpatient facility. Although in some circumstances (where extensive work is needed) dermabrasion is performed in a hospital.
Your surgeon will mark out the areas being treated, before thoroughly cleaning your skin and covering your eyes. Local anaesthetic is often administered, although in some situations general anaesthesia is given (depending on the extent of your surgery).   
During
During the dermabrasion facial, an assistant will hold your skin taut whilst the surgeon moves the rotating device (called a dermabrader) across the marked areas. A dermabrader is a small motorised device with a rough surface. The device rotates at high speed, removing the outer layers of skin. The device has varying sizes, with larger areas being treated with a circular dermabrader, in comparison to smaller areas being treated with a microtip. Large areas of skin may also require repeat treatments.
After
After the procedure, the treated area will be covered using a moist, non-stick dressing for around 5 days. You'll need to book an appointment to reapply and remove your dressing.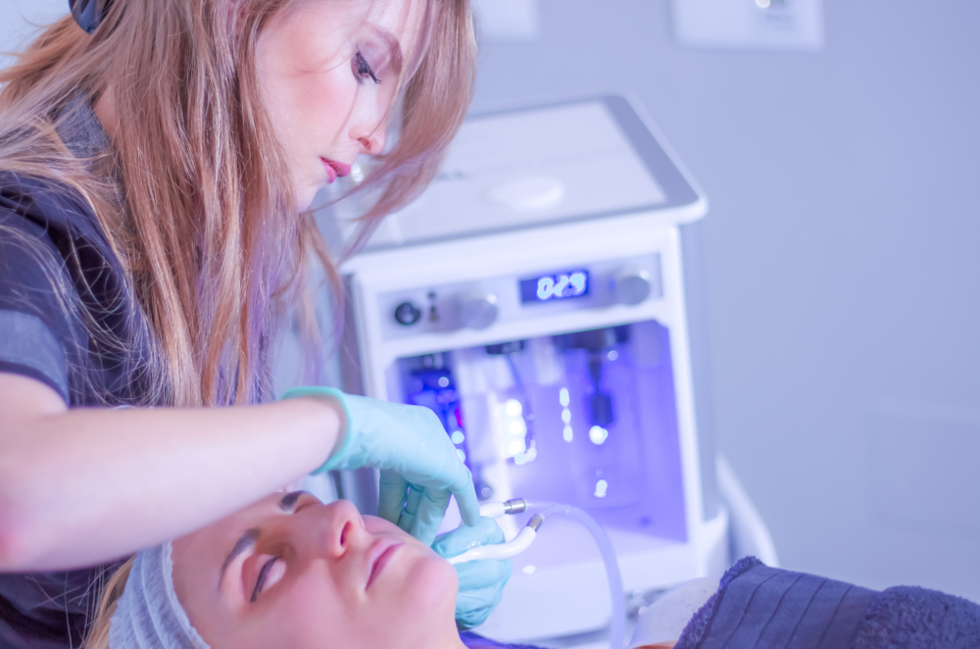 PhotoCredit: ShutterStock/ August 32nd
Dermabrasion recovery
Your skin will be sensitive and pink. This pinkness of your skin will likely take three months to fade. Your skin may be swollen, although this should dramatically decrease within the first few days. You may experience some discomfort and feel a burning sensation during your recovery from dermabrasion, although pain medication can be taken to reduce this. 
Once your skin begins to heal, scabs and crusts may appear, causing an itching sensation. 
Top tips for a speedy dermabrasion recovery
Follow your doctor's instructions, as aftercare will vary depending on the extent of your procedure

Get lots of rest.

Wear nonallergenic makeup until you are fully healed. 

Avoid prolonged exposure in the sun, for at least 6 to 12 months to prevent changes in your skin colour.

Avoid swimming pools for at least four weeks. 

Avoid strenuous exercise or sports for approximately 4 to 6 weeks.

Regularly clean the treated area with prescribed ointments.

Stay off work until you feel well enough to return (patients often return to work after 2 weeks). 

Attend all follow up appointments. 
Dermabrasion side effects
As with any cosmetic procedure, dermabrasion does come with risks. These include:
Redness and swelling

Acne

Enlarged pores

Changes in skin tone

Infection

Scarring 

Rash

Loss of freckles 
Dermabrasion results
It often takes 3 months for patients to see their final results. Although it can take time to see your final results, the dramatic improvement to your skin will be worth it. 
Generally, dermabrasion results are permanent; although natural causes such as aging and sun damage can reverse your results.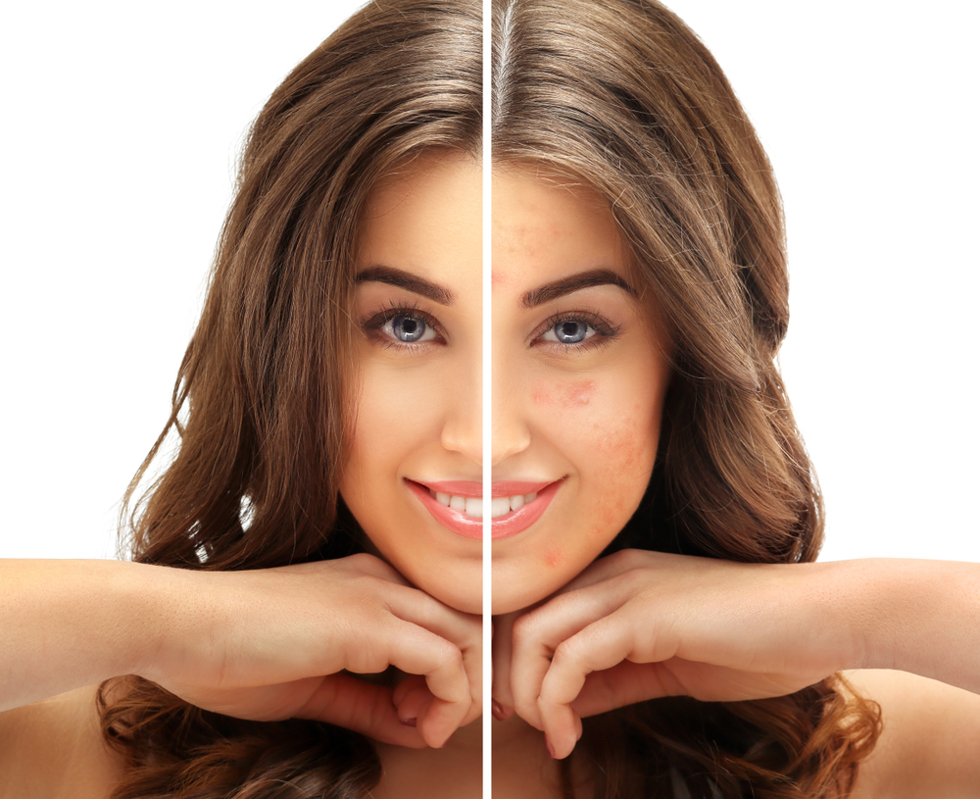 PhotoCredit: ShutterStock/  LADO
Finding a plastic surgeon
A dermabrasion facial must be performed by a certified physician (e.g. dermatologists or plastic surgeons), to ensure you get the results you desire. 
Read more about how to choose the plastic surgeon right for you.