Natural Beauty Trends to Watch in 2018
Published on: 5 Feb 2018

Medically reviewed by a licensed NHS consultant
Last updated: 15/08/2019
Get Free & Simple Pricing, Procedure & After Care Information from a Licensed Consultant Now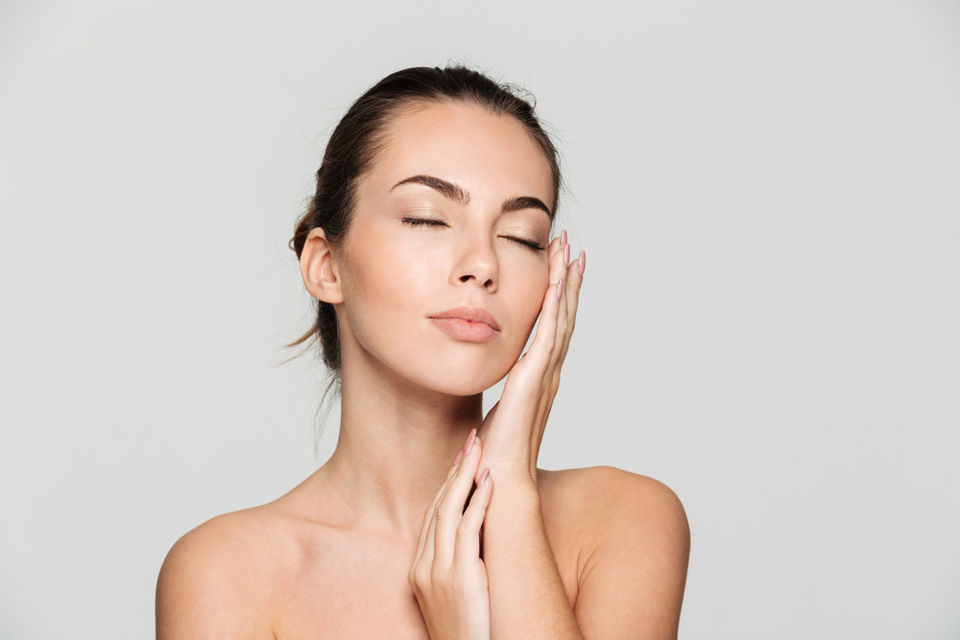 The concept of natural beauty is set to take the cosmetic industry by storm, wielding the power of Mother Nature in every powdered brush-stroke and gilded gloss. 
As consumers turn toward nature, and climatic change around the world continues to swirl on, the beauty industry must adapt. To meet consumer demand for pure and efficacious products, a dependence on science and technology will be essential for the future of 'natural' beauty products. 
But what does the concept offer a modern consumer and how do they feel about it? Research from Mintel's Global Beauty Trends, 2018 report reveals we share a global sentiment: let's green-light natural products in cosmetics, the world over:
25% of German consumers who purchase natural/organic personal care products do so because they believe they are better for the environment. 
29% of Australian consumers look for locally made/grown products or services, when shopping for everyday items.
33% of Italian consumers who purchase colour cosmetics choose natural products.
45% of female facial skincare users in China plan to use products made with natural herbs/plant ingredients more often to improve their skin.
50% of UK consumers who buy beauty products look for products made with natural ingredients.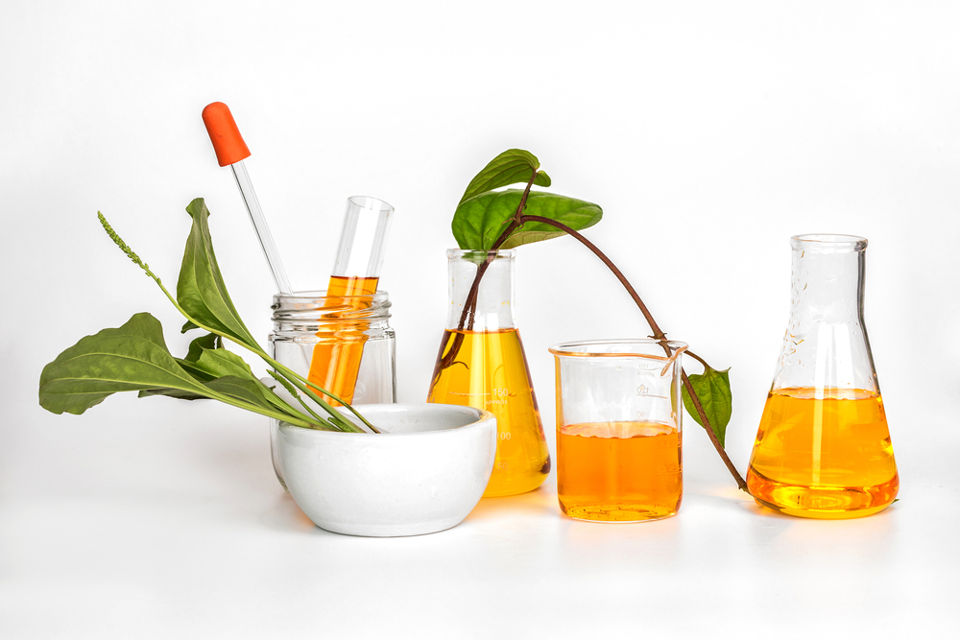 Image credit: PhuShutter/Shutterstock
Bearing this in mind, Flawless.org have sourced four of the best "natural beauty brands" to inspire your future product purchases:
RMS Beauty
Launched by celebrity makeup artist Rose-Marie Swift, RMS Beauty is a saviour to models and beauty editors alike. Each product is formulated with food-quality, organic products that are so pure they're good enough to eat! Known for their intense metallic cream shadows, which hydrate the eye area with coconut oil, beeswax, jojoba seed oil and coco seed butter, the manufacturing process used to create RMS products avoids heat, ensuring ingredients remain raw and high quality. 
Josie Maran
Nature enthusiast and former model, Josie Maran set up her beauty business because she felt the industry lacked sophisticated, natural products. The skincare and makeup lines Josie has created are gentle, non-toxic and eco-friendly – with Argan oil a primary ingredient. The Argan Colour Stick is perhaps the best example of this, producing a sheer tint to cheeks and lips. 
Alima Pure
Alima Pure is a 100% pure mineral pigment makeup line, which never uses synthetic dyes or tests on animals. Created by makeup artist Kate O'Brien, the idea was born from a reluctance to let her teenage daughter wear makeup loaded with nasty ingredients and chemicals. The tinted lip balms are a highlight. Highly moisturising from the use of plant oils and butters – and tasty too, thanks to the added use of peppermint oil. 
Vapour Organic Beauty
Vapour Beauty creates high-performing, all-natural products made with highly concentrated formulas that use at least 70% organic ingredients – with no added fillers. The company has earned 'Champion' safety status from the Environmental Working Group for Safe Cosmetics, and products range from creamy blushes to rich eyeliners. It is the Elixir Lip Glosses that shine brightest of all – without being sticky. Plus, aptly named Siren Lipsticks offer fun pigments infused with moisturising botanicals.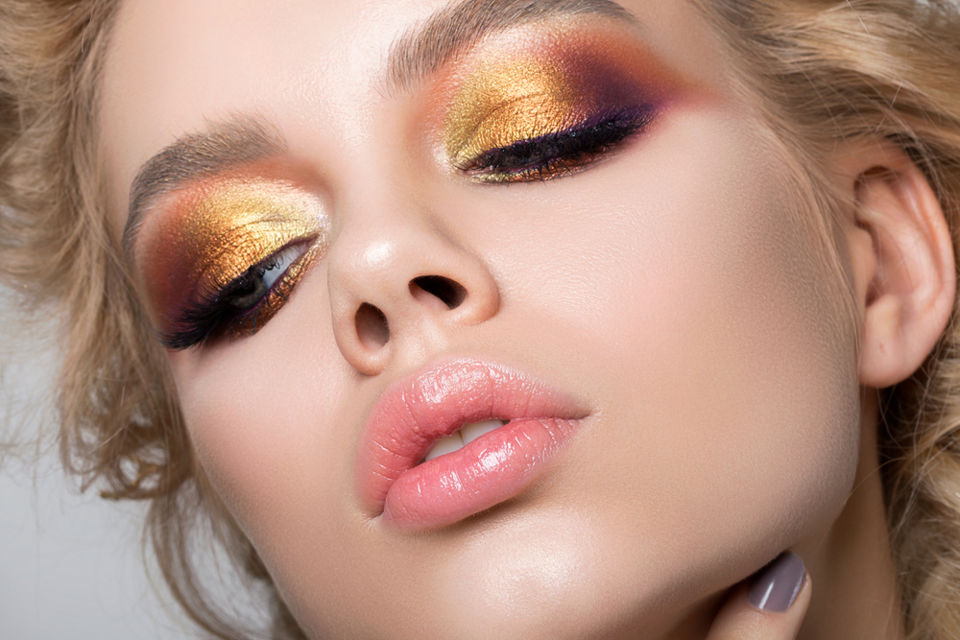 Image credit: Idutko/Shutterstock
If you're committed to making the switch to natural cosmetic lines, why not take an organic approach to makeup removal too? To close this post Flawless.org outlines 6 natural oils, full of properties to facilitate makeup removal while adding nutrients to your skin. 
Olive Oil
Olive oil is a natural product that can be used to remove excess makeup. Its oily texture and antioxidant properties will help to deepen pores, leaving skin smooth and healthy. To apply, dip a cotton ball into a small amount of oil and wipe over the desired area. Afterward, thoroughly cleanse your skin and remove any remaining oil with a dry cloth. 
Almond Oil
Essential fatty acids and antioxidants found in almond oil can be used to reduce the effects of aggressive chemical products and environmental toxins. The natural benefits include removing impurities and decreasing inflammation, which can reduce the risk of acne. To apply, take a cotton ball or pad and gently wipe over your skin.
Coconut Oil
The medium chain fatty acids in coconut oil, combined with antibacterial compounds, deeply nourish skin and remove impurities. Regular application can result in improving tone and will decrease the effects of free radicals. To apply, smooth the oil onto skin with fingertips and remove any excess with a soft wash cloth.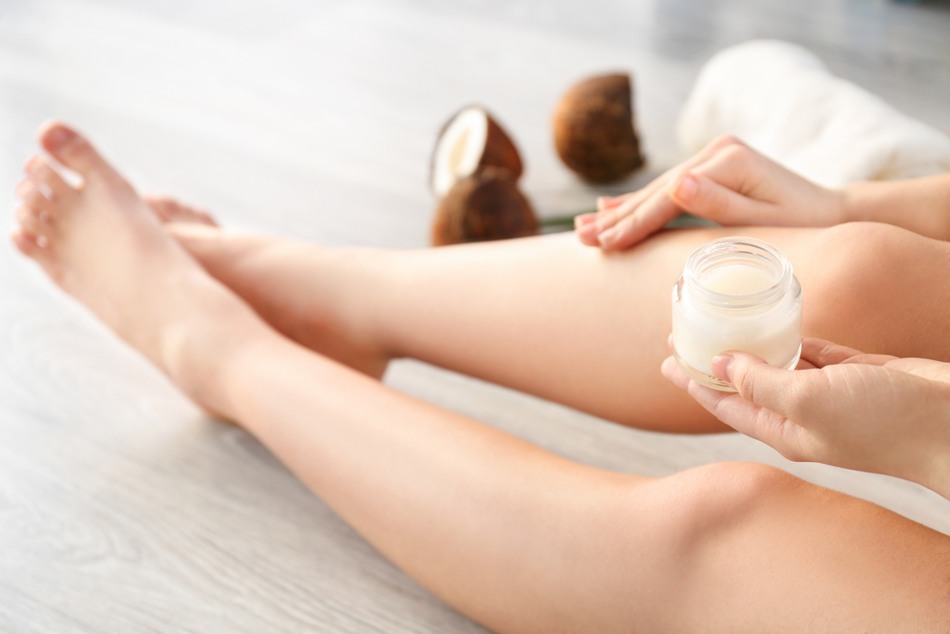 Photo credit: Africa Studio/Shutterstock 
Castor Oil
Thanks to its nutritional and restorative properties, castor oil has become one of the best options for managing oily skin. Although an oil, it can regulate the pH of the skin and will eliminate any impurities blocking pores. What's more, applying the oil to eyelashes and eyebrows is thought to promote growth and repair. 
Take a cotton ball or pad with a little castor oil, and wipe it over your skin until it is fully absorbed. Then, take a soft washcloth and remove any final traces of makeup. 
Avocado Oil
Rich in fatty and amino acids, avocado oil is well-suited to people who have dry or sensitive skin. Thanks to its nutritional properties, avocado also improves the function of your sebaceous glands and will increase moisture levels. To apply, take a small amount and wipe over desired areas, before removing any excess with a soft washcloth. 
Rose Oil
Rose oil is an ideal product for sensitive skin because it controls irritation and helps to keep your pH at a stable level. The oil will also work to create a barrier against toxins and exposure to dry conditions. Use a generous amount to remove makeup, using a soft washcloth or cotton pad.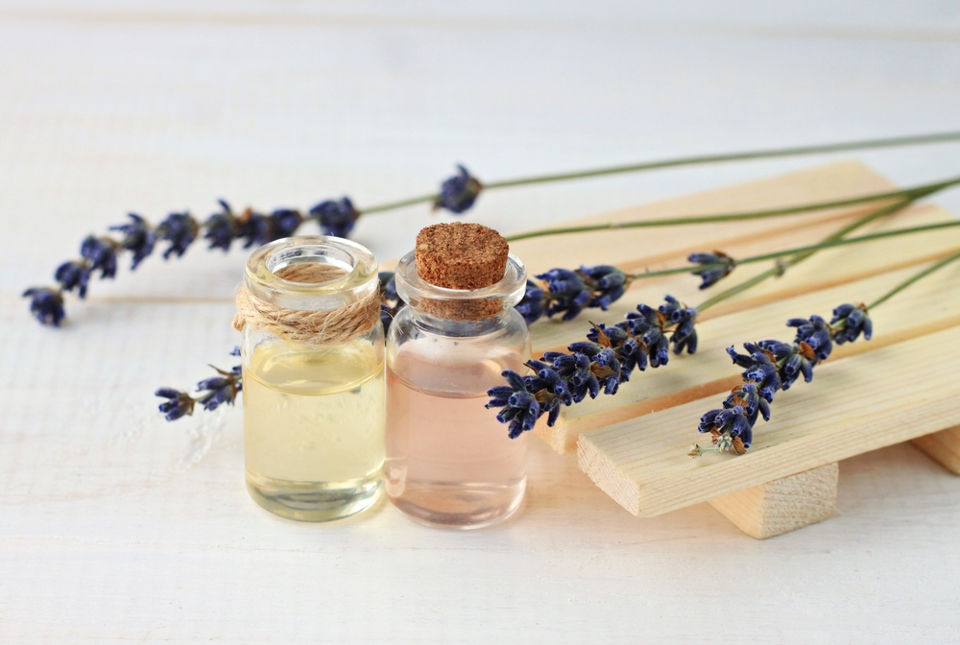 Feature image credit: Dean Drobot/Shutterstock