What are your financial options for cosmetic surgery?
Published on: 5 Jan 2017

Medically reviewed by a licensed NHS consultant
Last updated: 15/08/2019
Get Free & Simple Pricing, Procedure & After Care Information from a Licensed Consultant Now
Cosmetic Surgery Finance in the UK
If you would like to have cosmetic surgery in the UK, you will probably have to pay to have it done privately. The NHS sometimes covers cosmetic procedures including rhinoplasty (nose job), breast augmentation/reduction, eyelid surgery and tummy tucks. But in order to be even considered for the NHS-covered cosmetic surgery, the procedure needs have a dramatic impact on your physical or mental health, or both.
Why the NHS Cosmetic Surgery Isn't Really an Option?
It's a good idea to talk to your GP about the NHS cosmetic surgery before you start searching for a cosmetic surgeon. After all, you have nothing to lose. However, you can't really count on the NHS to cover the cost of rhinoplasty for instance just because you are unhappy with your nose. Unless your nose is severely disfigured or you have difficulties breathing, you will not be approved for nose reshaping on the NHS. The same counts for other cosmetic procedures including breast implants/reduction, tummy tucks, eyelid surgery, etc. And even if you do get approved for NHS cosmetic surgery, the waiting times are quite long. For many people too long. As a result, the majority of cosmetic surgeries in the UK are done in private clinics.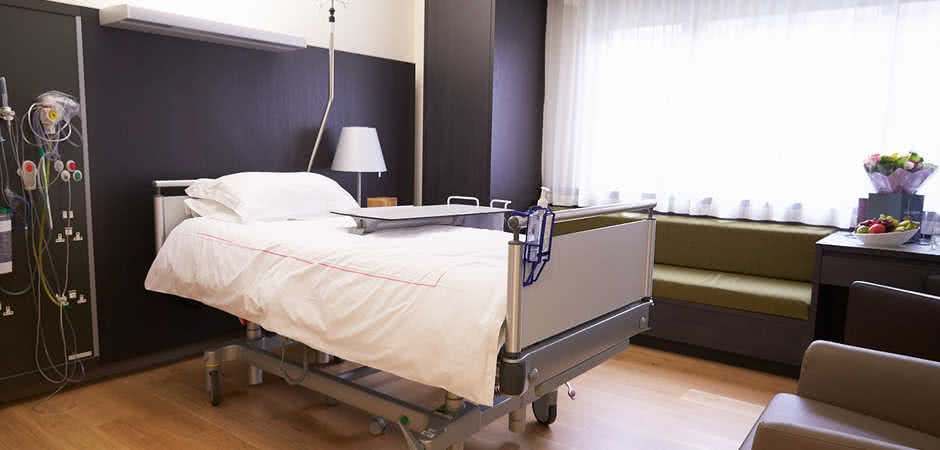 Photo credit: Monkey Business Images/Shutterstock
What about Private Medical Insurance?
Private medical insurance covers a lot of things but unfortunately, cosmetic surgery is not one of them unless it is required for health reasons. It won't cost you anything to check with your insurance company if your policy provides coverage for cosmetic surgery, what are the conditions, what exactly is covered and what you have to cover yourself. Just don't get your hopes up because cosmetic surgery on medical insurance is extremely rare.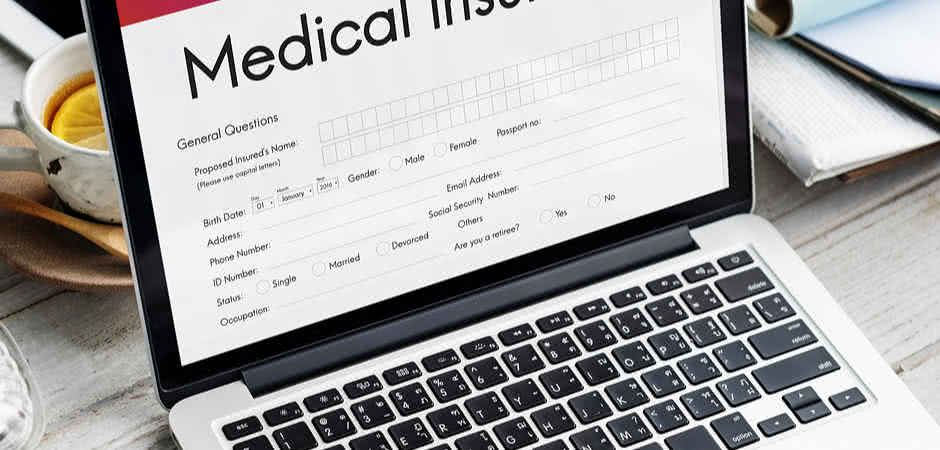 Photo credit: rawpixel.com/Shutterstock
Cosmetic Surgery Not Inexpensive
The cost of cosmetic surgeries varies greatly. How much you will pay to achieve a flawless look depends on what kind of procedure you have in mind, the complexity/extent of work involved, materials used and some other factors. But in general, it is quite expensive to have cosmetic surgery in the UK. This, however, doesn't necessarily mean you must postpone the procedure until you save enough money or borrow from your family members or friends. There are several cosmetic surgery finance options that allow you to have it now and pay for it later.
Ways to Pay for Your Cosmetic Surgery
If you would like to have cosmetic surgery but don't have enough money to pay for it, you should perhaps consider the following finance options:
These are offered by many cosmetic clinics in order to enable their clients to pay for cosmetic surgery in monthly installments over a longer period of time. Both the monthly installments and repayment period are generally negotiable, depending on the clinic in question. But the longer is the repayment period, the higher are the interest rates. How much higher, varies greatly from one clinic to another. Also, please note that most financing plans require you to pay a deposit before the procedure.
If you don't have enough money for the desired cosmetic surgery, you can also ask your bank for a loan. The latter will enable you to pay off your procedure in manageable monthly amounts over a longer period of time - but only if you have a good credit history. Contact your bank for more information about the types/forms of loans available, interest rates, the length of the repayment and other details.
There are companies that specialise in financing cosmetic surgeries. But since the interest rates are typically much higher than in the above mentioned finance options, these loans are usually used as the last resort. But if you don't mind paying higher rates in order to have cosmetic surgery immediately, it's worth to contact companies that offer loans for cosmetic surgery. As many as possible to find the most favourable rates and terms of repayment.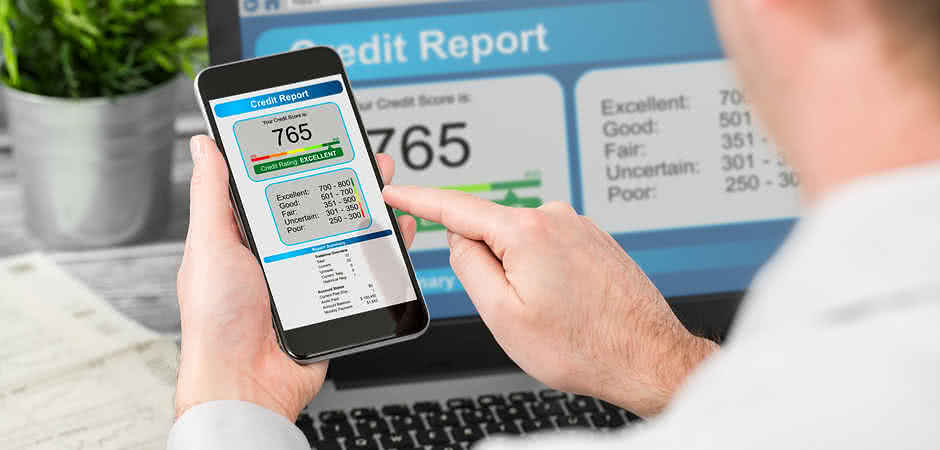 Photo credit: scyther5/Shutterstock
Choosing the Best Finance Option
Although it may seem obvious, the best finance option for your cosmetic surgery isn't necessarily the one with the lowest interest rates. After all, if you are unable to meet your repayment obligations or doing so requires dramatic measures - for example cutting back on essential spending, the finance option clearly isn't working no matter how low the interest rates are. On the other hand, poorly selected financing can increase the overall cost of your cosmetic procedure for thousands of pounds.
In order to avoid spending more than you have to and ensure that you won't have any difficulties making the repayments, you are recommended to go through your finances and try to determine how much you can afford to pay each month to go through with cosmetic surgery. Even better is to get a professional advice on how to successfully meet all your obligations and which is the best cosmetic surgery finance option based on your income, expenditures and other factors that play an important role in your financial life.