When Plastic Surgery Goes Wrong: Your Rights
Published on: 14 Nov 2019

Medically reviewed by a licensed NHS consultant
Last updated: 15/08/2019
Get Free & Simple Pricing, Procedure & After Care Information from a Licensed Consultant Now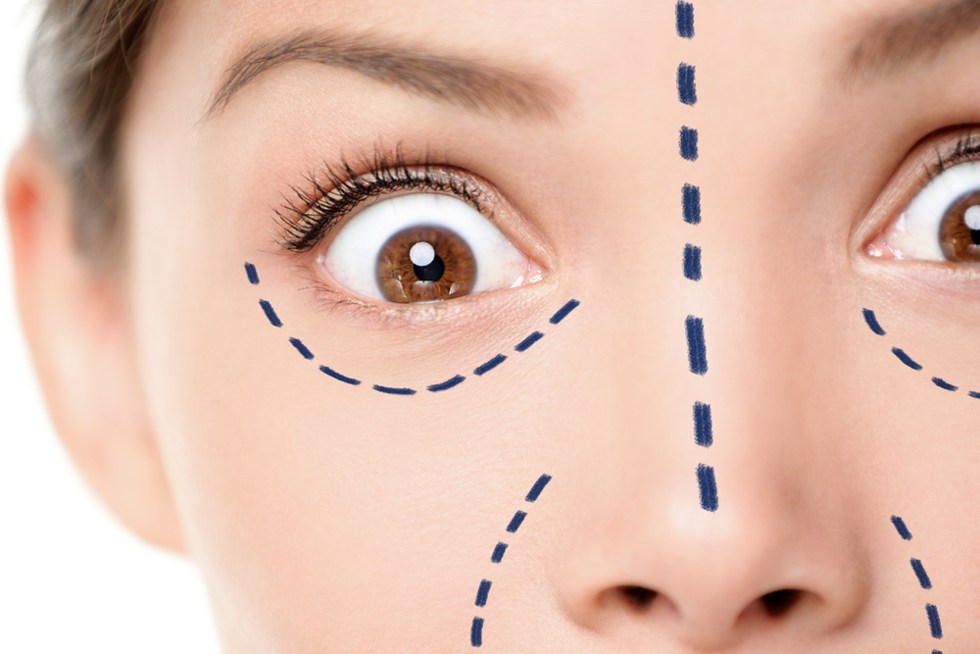 Photo credit: Maridav / Shutterstock 
For the most part, cosmetic procedures given by cosmetic surgeons in the UK are generally very good and patients are happy with the results and post-operative care. However, this isn't always the case for every person that has gone under the knife. In fact, there are some cosmetic surgeons in the UK and abroad that provide an unsatisfactory level of treatment, resulting in errors or mistakes that can cause horrific scars and injuries – for some, these injuries can be life-changing. When cosmetic surgery goes wrong, what are your rights? How should you go about making a complaint?
What to do when cosmetic surgery goes wrong?
Do you have a genuine complaint?
It is worth bearing in mind that the success of any cosmetic surgery procedure is highly subjective, as the surgeon and patient may have different views about whether the surgery was a success and the desired outcome was achieved.
Although, for the most part, complaints occur because cosmetic surgeons create an unrealistic expectation of what is achievable with surgery by using positive advertising and models with picture-perfect looks. Thus, when you decide to go in for cosmetic surgery, don't let these images cloud your judgement and influence your expectations. If your results don't meet your expectations, you are well within your right to complain and perhaps claim for cosmetic surgery compensation. However, ensure that you are fair and realistic in your complaint before submitting it.
According to Slater and Gordon, the most common types of compensation claims are down to the following reasons:
The surgeon or consultant failing to obtain informed consent from the patient
The patient not receiving enough information about the risks of the procedure before making the decision to go ahead
Defective or substandard products being used
Other complications of surgery, such as damage to nerves, arteries and organs
How to make a complaint about your cosmetic surgery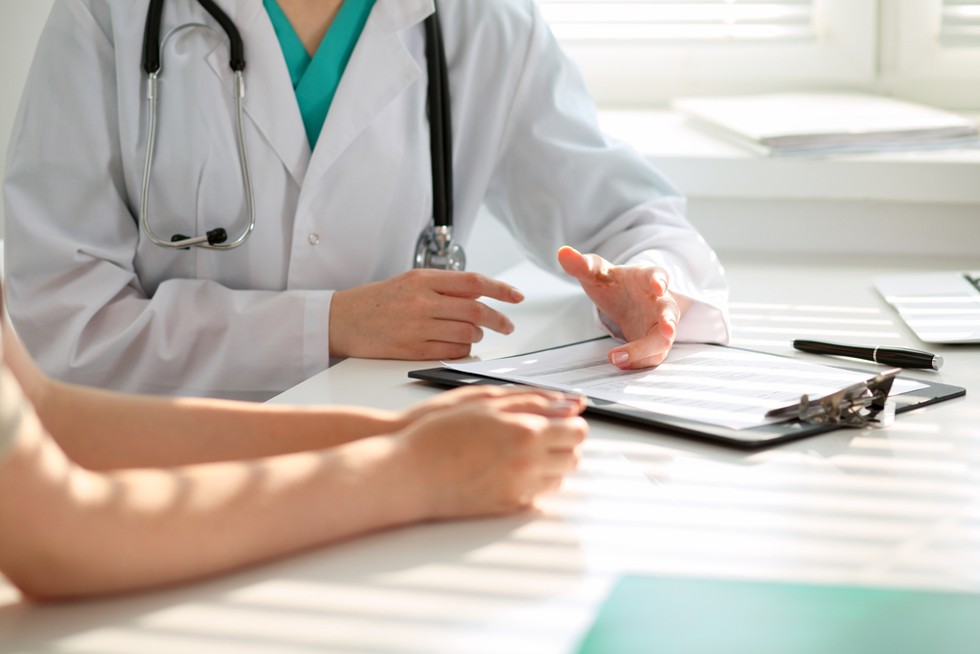 Photo credit: Andrei_R / Shutterstock 
When plastic surgery goes wrong, your first step should be to make a complaint to the surgeon and hospital/clinic where the procedure was carried out as they may be able to resolve the issue adequately. You can make your complaint via phone call, but it usually best to put it in writing and send a copy to the manager or chief executive of the hospital. If you need any help with this, ask a friend or family member, or head to your local Citizen's Advice Bureau for free.
All health and social care service providers must have a complaints procedure that you can ask to see – this will tell you how to make a formal complaint. Maintaining the best patient satisfaction levels is high on the agenda for health care providers, so most clinics/hospitals do their best to resolve patient complaints in a satisfactory manner and keeping the patient happy.
Give the clinic or surgeon a reasonable amount of time to respond to your complaint. The hospital complaints procedure will set out timescales for their response, but you should normally have a complaint acknowledged within a few days and investigated within a few weeks. You should be informed of the progress of your complaint regularly, generally by letter.
Note: It goes without saying that you keep a record of all letters, replies, phone calls, emails and any face-to-face meetings you have, as you may need to refer back to these at a later date.
According to the NHS Constitution for England, if you are making a complaint to the NHS, it should be acknowledged within three working days and you should also be told about the outcome of the investigation. You must also bear in mind that to have your complaint investigated, you must complain within 12 months of the event happening or as soon as you become aware of the issue you want to complain about. Although, the time limit can be extended in special circumstances.
Still not satisfied? Take your case further
If the matter is not settled with your surgeon and clinic/hospital to your satisfaction and relates to the surgeon who performed your procedure, you may want to complain to the General Medical Council (GMC). If your complaint is aimed at the clinic/hospital, you can contact the Independent Healthcare Sector Complaints Adjudication Service (ISCAS) if they are registered with them.
Contrary to popular belief, the Care Quality Commission (CQC) doesn't investigate any complaints from individuals. However, if you have had surgery in England and have a concern about the care you received or you believe a crime has been committed, you can report to the CQC. This helps the CQC to monitor services and protect others from going through the same dreaded experience.
In addition, these are some other bodies can also help you with your cosmetic surgery complaint:
If you are considering going under the knife and want to avoid your cosmetic surgery going wrong, read this post all about how to find the right surgeon for you.
What happens when a non-surgical cosmetic procedure goes wrong?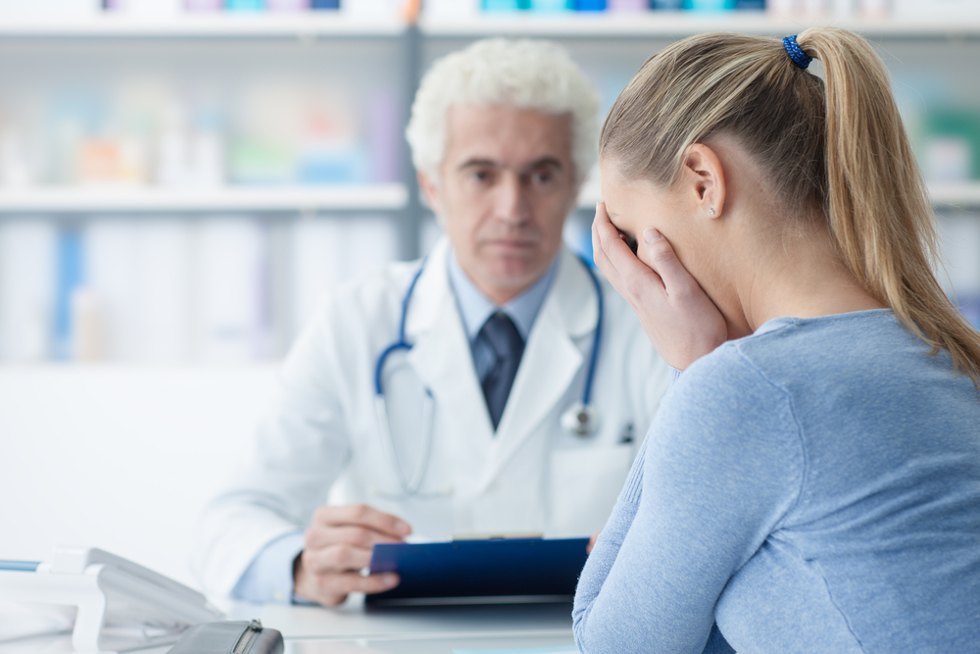 Photo credit: Stokkete / Shutterstock
If a non-surgical procedure goes wrong, your rights differ to if it was a surgical procedure. There are a range of non-surgical procedures for the face and body, including include lip injections, rhinoplasty, chin and jawline sculpting to name a few, but what are your rights if they go wrong?
Just like a standard cosmetic surgery procedure, you should bring up the issue with your surgeon and clinic/hospital to get the issue resolved. But if this doesn't work, you may want to speak to the Alternative Dispute Resolution (ADR) which specifically helps with service provision problems – not medical negligence cases. The ADR mediate between yourself and the provider to find a suitable resolution to the problem at hand.
Under Section 75 of the Consumer Credit Act, you may be able to get a refund if you feel the service you have paid for was misrepresented from the outset. This only works if you paid using your credit card and the procedure cost between £100 and £30,000. But, bear in mind this doesn't apply if you are simply unhappy with the result.
How to make a complaint about your cosmetic procedure
If you would like to make a formal complaint outside of the clinic/hospital where this procedure took place, there are several different avenues you can take.
If your procedure was carried out by a registered nurse, dentist, pharmacist or doctor, you can contact their regulatory body with a complaint.
You may be able to report the practitioner or provider to your local Trading Standards through Citizens Advice.
You could undertake legal action by consulting a solicitor who specialises in the field – they will be able to advise you on whether or not you have a case and seek compensation for your cosmetic procedure.
Contact Save Face who provide clinical advice and support to the public to complain effectively and where appropriate – they can point you in the direction of bodies if needs be.
Please note: There is no formal body or industry ombudsman to complain to for non-surgical procedures, and there is no register for rogue practitioners to be struck off from.